A brand is a way of
of being in life.
Worx's One Stop Advisor positioning implies the adoption of a strong marketing and communication strategy for all assets advised by our company, thus making Marketing Advisory activity elementary in the real estate market.
We act in all business areas of the real estate sector through global marketing and brand evaluation, adding relevance and contributing to commercial conquests.
What distinguishes us, besides our long experience in marketing and branding strategies, is the analytical capacity to combine 4 fundamental axes for the creation of opportunities in buying and selling: Relevance, Differentiation, Credibility and Touch Points (key contact points or exposure) of the brand/real estate asset.
We accompany our clients – owners, tenants, funds or individuals – in all phases in which marketing is necessary for business in the real estate sector.
A brand is a relationship that is created and guarantees future gains by growing customer preference and loyalty.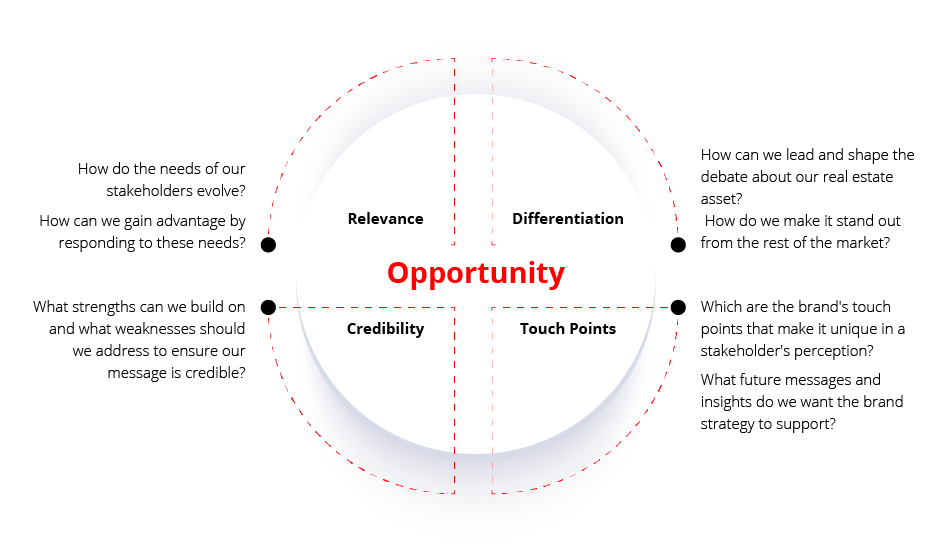 How does the cycle of
BRAND TOUCH POINTS
work in the commercial property market?
After defining the strategy with the commercial team and having defined the tenant target, we define a detailed briefing that meets all the requirements of a Branding and Communication plan for the real estate asset or building.
After launching a tender to the market, our marketing team draws up a shortlist that can serve your objectives and simultaneously allow you more than one choice.
This third phase deals with all the follow-up and support to ensure the implementation of the communication plan.
It is important that the logo and all the branding of the real estate asset transmit the values and the mission that the building/brand will perform over time.
At this stage, the Mood Board, the colour code and the logo proposal are defined with our monitoring and advice.
MEDIA & DIGITAL MARKETING
It is crucial that all projects gain space and prominence in the real estate market through the media, consequently, it is important to interact continuously and actively with them.
Worx ensures the production, launch and management of press releases, opinion articles, commercial teaser videos, landing pages and Google Ads campaigns, among other activities related to the good performance of digital communication for real estate assets.
Offline marketing and communication involve all disclosure actions that take place outside the digital universe, which can be outdoor campaigns, commercial cold calls, press, radio or television ads.
The implementation of these traditional means of communication, to reinforce the marketing of real estate assets, is analysed on a case-by-case basis and according to their relevance to the proposed objectives.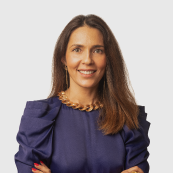 Subscribe to our newsletter
and get our latest reports first hand!​